Visit Close Knit for all your knitting and crochet needs. 
We offer a full range of fibers, accessories and classes. Be the first to find out about sales and promotions, special events, and class offerings 

by signing up for our newsletter

here

or by clicking the subscribe button below.
---
Classes & Private Lessons Are Back!!



Have you been wanting to learn to knit or crochet, need some brushing up, or perhaps would just like someone to come alongside you through a more complex pattern? Check out our class options or call today to schedule a private lesson with one of our experienced instructors! Lessons are conducted safely, adhering to all Covid-19 safety precautions and regulations. Private lessons are available at $45 for a one-hour lesson or $30 for a half-hour lesson.
---
Not Ready to Shop In Store?
We understand that some may not feel comfortable coming in yet. We are still here for you. Please check our list of yarns and merchandise on our website here.
~ E-mail us your order at closeknit@closeknityarns.com.
~ Call in your order by phone at 201-891-3319; please leave a message if after hours.
Once we receive your order, we will call you to finalize it and schedule one of the following ...
~ free next-day local delivery (Midland Park and surrounding towns)
~ USPS mail (approx. 2-3 day delivery time)
---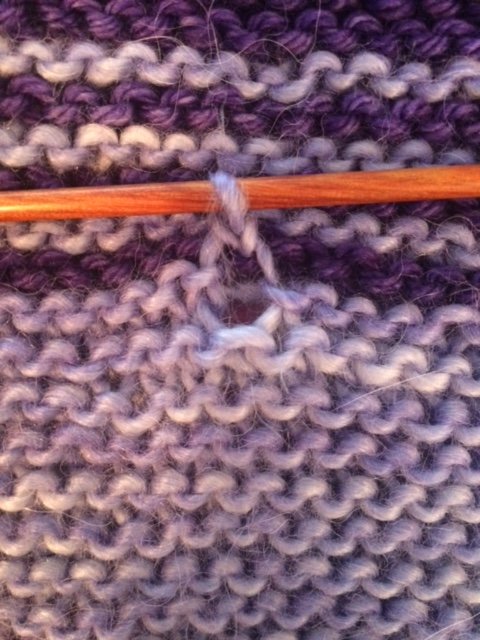 We Now Offer Finishing Services!
You put your heart (and money) into knitting or crocheting it. It's "done" but there are lots of loose ends and the lace looks bunchy. No worries! Close Knit is now offering project finishing by Finishing4U! 
Services include weaving in ends, seaming, blocking, edging, dropped stitch repair, button bands, felting and any other detail needed to bring your project to the finish line. You will be proud to show off your handiwork the next time someone asks, "Wow! Did you MAKE that?!"
Please contact Carissa at 201.803.9764 for further information.
---
Wacky Woolens Sale
We are putting a lot more of our samples on sale! All at 60% off the price as marked. We have so many samples that we have decided to sell some to make room for new possibilities! From baby sweaters to scarves to other apparel – all marked down by 60%. Please visit our sale corner.
---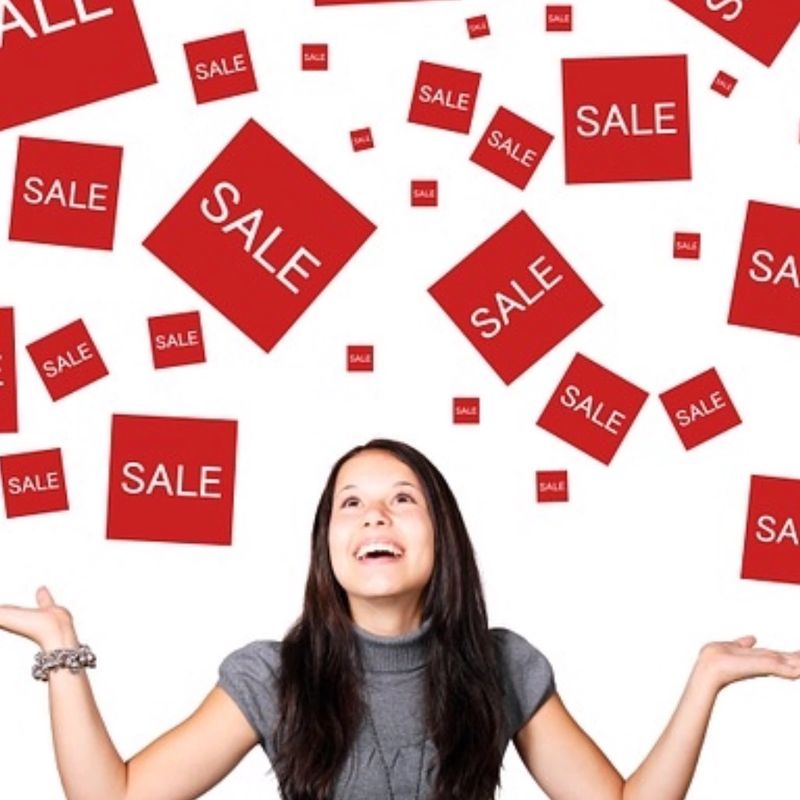 Visit Our Sale Corner!
Lots and lots of yarn on sale in our Sale Corner ... everything there is 40% to 60% off!!!

Tecido Trico (ribbon with holes); Sirdar: Crofter DK (fair isle); Ella Rae: Sunkissed, Pheonix; Unisono, KFI: Painted Mist, Indulgence; S. Charles: Margo, Cleo, Ritratto, Stella; Filatura: Cometa, Zara Fur; Sublime Merino Worsted; Cascade 220 SW, Hampton; Tahki: Spencer, Ripple; Berroco: Marmot, Elba, Fuji, Karma, Adobe, Linus, Remix; Debbie Bliss: Milano; Luisa Harding: Trenzar, Noemar; Cascade: Hollywood; Lang: Felice, Micro, Riva; Noro: Silk Garden, Silk Garden Solo, Silk Garden Sock, Ayatori; Katia: Sole, Syros; Conway Bliss: Cleo, Lolli; Jaggerspun: Superwash wool; Tristan; Juniper Moon: Neve.
All discounted yarn samples are also 60% off. All final sale. All books on the bookshelves are 50% off – excluding Nicky Epstein's books and Berroco. All Addi needles are 40% off while supplies last!