Close Knit Yarns is closed.
Thank you to all past customers for your patronage.
Finishing services are still available. Please call Carissa at 201.803.9764
---


---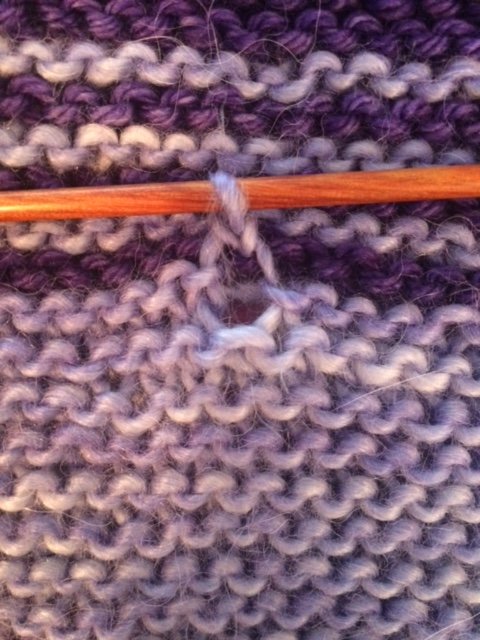 Finishing Services still available!
You put your heart (and money) into knitting or crocheting it. It's "done" but there are lots of loose ends and the lace looks bunchy. No worries! Close Knit is now offering project finishing by Finishing4U! 
Services include weaving in ends, seaming, blocking, edging, dropped stitch repair, button bands, felting and any other detail needed to bring your project to the finish line. You will be proud to show off your handiwork the next time someone asks, "Wow! Did you MAKE that?!"
Please contact Carissa at 201.803.9764 for further information.
---