Visit Close Knit for all your knitting and crochet needs. 
We offer a full range of fibers, accessories and classes. Be the first to find out about sales and promotions, special events, and class offerings 

by signing up for our newsletter

here

or by clicking the subscribe button below.
---

The Wool Walk Starts This Week!!
The NJ Wool Walk starts this week!!! It will be held virtually from October 3rd to the 11th. Close Knit will be participating during our usual business hours. And don't forget to come by and pick up one of these fabulous bags. They are available for sale for $8 with the store pin included. We are also excited to offer the Close Knit Snowfall Cowl pattern by Gail Zimmerman for free pattern with purchase of yarn!


Close Knit Snowfall Cowl
The Close Knit Snowfall Cowl by Gail Zimmerman is a quick project and makes a perfect accessory to give as a gift or add to your cold weather attire. Close Knit's new winter bulky yarn, Mamacha by Amano Yarns, works beautifully with this pattern. It is so incredibly soft and made of alpaca/merino wool. Get the Snowfall Cowl pattern for free pattern with purchase of yarn!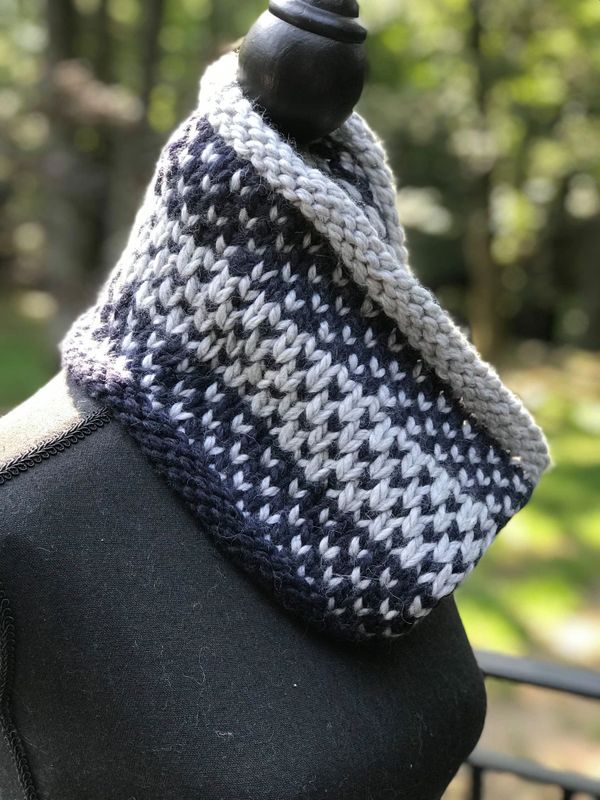 Our Commitment to Keeping You Safe
We are doing everything possible to keep the store clean and sanitized. To ensure that everyone feels safe and welcome, we have the following store policies.
~ Only customers with masks will be welcomed in.
~ We will use disinfecting wipes every morning on all surfaces and door handles.
~ Hand sanitizer will be available to use upon entering the store or gloves.
~ Only 4 customers will be able to be in the store at a time.
~ We will not be able to do any hands-on help.
~ All classes are suspended until further notice, including Charity Knitting.
Not Ready to Shop In Store?
We understand that some may not feel comfortable coming in yet. We are still here for you. Please check our list of yarns and merchandise on our website here.
~ E-mail us your order at closeknit@closeknityarns.com.
~ Call in your order by phone at 201-891-3319; please leave a message if after hours.
Once we receive your order, we will call you to finalize it and schedule one of the following ...
~ free next-day local delivery (Midland Park and surrounding towns)
~ USPS mail (approx. 2-3 day delivery time)
---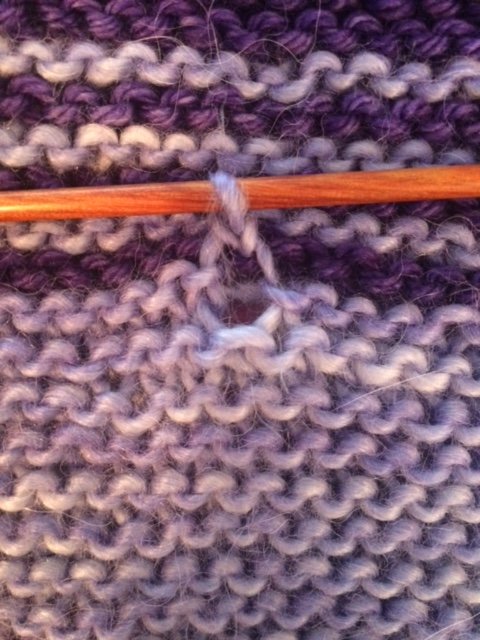 We Now Offer Finishing Services!
You put your heart (and money) into knitting or crocheting it. It's "done" but there are lots of loose ends and the lace looks bunchy. No worries! Close Knit is now offering project finishing by Finishing4U! 
Services include weaving in ends, seaming, blocking, edging, dropped stitch repair, button bands, felting and any other detail needed to bring your project to the finish line. You will be proud to show off your handiwork the next time someone asks, "Wow! Did you MAKE that?!"
Contact finishing4u@gmail.com with questions or for a price quote. Finishing 4 U will pick up/deliver projects to your home, no contact, until Close Knit returns to a full schedule.  Please contact Carissa at 201.803.9764 for further information.
---
Wacky Woolens Sale
We are putting a lot more of our samples on sale! All at 40% off the price as marked. We have so many samples that we have decided to sell some to make room for new possibilities! From baby sweaters to scarves to other apparel – all marked down by 40%. Please visit our sale corner.
---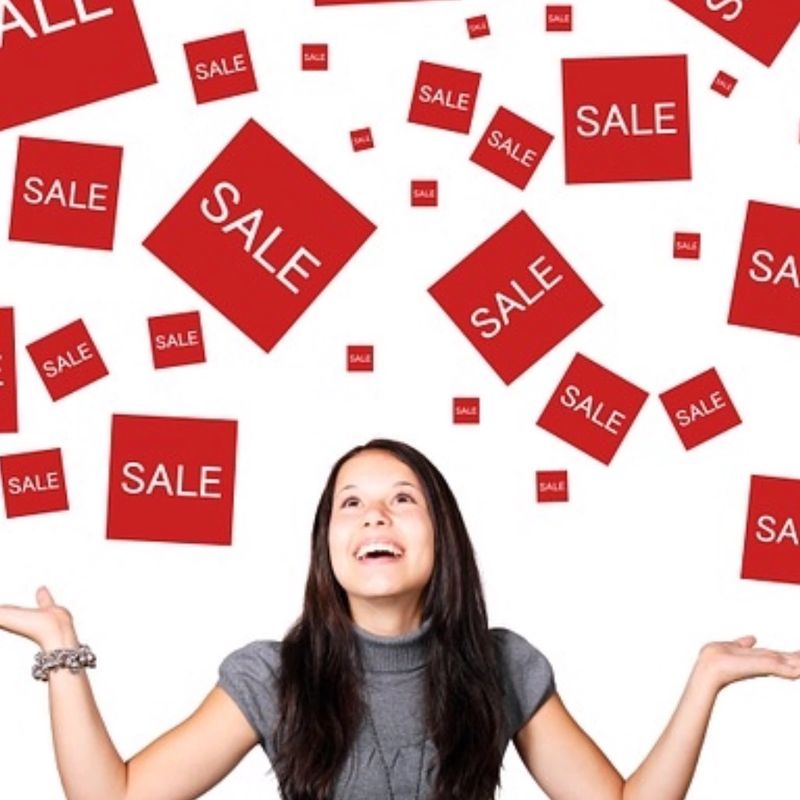 Visit Our Sale Corner!
Lots and lots of yarn on sale in our Sale Corner ... everything there is 40% off!!!
Tecido Trico (ribbon with holes); Sirdar: Crofter DK (fair isle); Ella Rae: Sunkissed, Pheonix; Unisono, KFI: Painted Mist, Indulgence; S. Charles: Margo, Cleo, Ritratto, Stella; Filatura: Cometa, Zara Fur; Sublime Merino Worsted; Cascade 220 SW, Hampton; Tahki: Spencer, Ripple; Berroco: Marmot, Elba, Fuji, Karma, Adobe, Linus, Remix; Debbie Bliss: Milano; Luisa Harding: Trenzar, Noemar; Cascade: Hollywood; Lang: Felice, Micro, Riva; Noro: Silk Garden, Silk Garden Solo, Silk Garden Sock, Ayatori; Katia: Sole, Syros; Conway Bliss: Cleo, Lolli; Jaggerspun: Superwash wool; Tristan; Juniper Moon: Neve.
All discounted yarn samples are also 40% off. All final sale.
All books on the bookshelves are 50% off – excluding Nicky Epstein's books and Berroco.

All Addi needles are 20% off while supplies last!