---
WHAT WOULD YOU LIKE TO LEARN?
We want to hear from you! What are some things that you want to learn? Specific knitting or crochet techniques? Maybe a particular pattern you think would make a great Knit/Crochet-a-long? What designers do you like? 
Feel free to send us an email at closeknit@closeknityarns.com or stop in the store! 
PRIVATE LESSONS
Please call the shop to schedule. Private lessons are available, and at times convenient for both student and teacher.
$45 for one hour lesson
$30 for 1/2 hour lesson
CLASS POLICIES
All classes and lessons are PREPAID; Pre-registration is required. You can register in person or by phone.
Please set your phone to silent during all classes; If you must make a call, please go outside of the shop
Classes have a minimum of three students
20% off one yarn purchase, for your class project.
Please give us 48 hours notice of cancellation on any class you've signed up for to get a store credit. Registration for Close Knitting Classes is for full sessions only, and no credit can be given for missed classes once the series has begun.
Due to limited parking during these times, please park on Paterson Ave, one block up from the store (just past Habben Ave).
---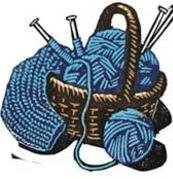 Close Knitting Class with Michelle Kupfer
Fridays,10:30 am - 12:00 pm OR 12:30 pm - 2:00 pm [March 1, 8, 15, 22 and 29] 
Saturdays, 9:30 am - 11:00 am OR 11:30 am - 1:00 pm [March 2, 9, 16, 23 and 30] 
Cost is $100 for the 5-week session.
Our Close Knitting Classes with Michelle Kupfer are so popular, we now offer two classes on Fridays and two classes on Saturdays. 
Whether you are a beginner who wants to learn the basics, or a seasoned knitter in need of instruction and good company, these classes are for you! 
Classes are held in a small group setting, with plenty of hands on help to take your knitting to the next level.
---
Crochet Workshop with Kara Gunza
Wednesdays, 10:30 am - 12:00 pm [March 6, 13, 20, and 27] 
Cost is $80 for the 4-week session.
Whether you've never picked up a hook, are stuck on a pattern, or just want to want to bring your craft to the next level, this workshop is for you ... Tunisian crocheters are welcome too! Classes are held in a small group setting with a seasoned instructor. Stitch along with us while meeting new people! Call the store or stop in to reserve your spot.
---
Knitting Workshop with Shaina Bilow
Sundays, 10:30 - 12:00 pm [March 10, 17, 24 and 31] 
Cost is $80 for the 4-week session.
Learn the basics or hone your skills with this weekly knitting workshop. Classes are held in a small group setting, with plenty of hands on help to take your knitting to the next level.
20% off one yarn purchase for your class project. Pre-registration is required. You can register in person or by phone. Due to limited space, classes fill up quickly, and we are unable to offer make up classes.
Shaina Bilow is a treasured knitting and crochet instructor who encourages and empowers her students, whether they are picking up needles for the first time or are advanced level knitters and crocheters. Shaina brings 16 years of unparalleled knitting knowledge with her to classes. She has worked in numerous yarn shops, teaches in private and group settings, designs knitting patterns for magazines, yarn companies, and her own collection, and has picked up A LOT of dropped stitches. In a class with Shaina, you can expect a patient instructor, inspiring projects, simplification of tricky techniques, and, of course, lots of Happy Knitting!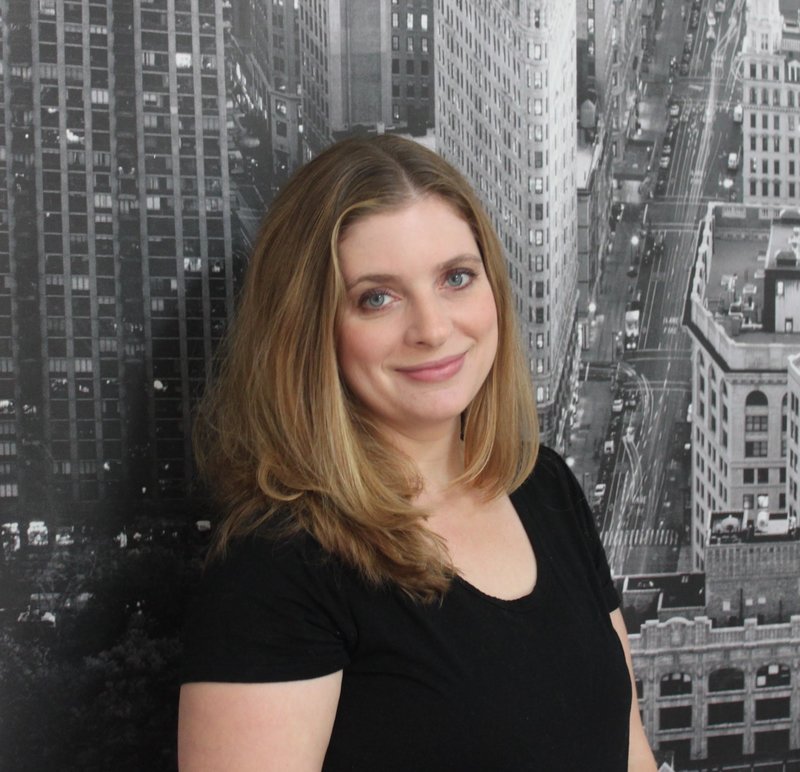 Shaina holds certifications as a Craft Yarn Council Certified Knitting Instructor and a Knitting Guild of America Professional Finisher.
---
Basics of Brioche with Shaina Bilow
Saturday, February 23, 1:30 - 4:30 p.m. 
Learn how to work this intriguing "ribbed" stitch during our Basics of Brioche workshop. Brioche stitch brings a unique cellular texture to knitted items and is perfect for cozy accessories and simple sweaters. We will practice two different techniques of working single-color brioche before beginning another sample in two colors. 
Prerequisites: Students must know how to cast on, knit, and purl
Materials:  2 contrasting colors of worsted weight yarn and size US 7 (4.5 mm) or 8 (5 mm) knitting needles - one pair straight knitting needles and one 24" circular needle
---
Flawless Finishing with Carissa Mulloy (of Finishing 4 U!)
Saturday, March 23 , 1:30 pm – 3:30 pm 
Learn the skills needed to bring your projects from "homemade" to "handmade." Take control of your fear of finishing and learn to finish like a professional. This two hour workshop will teach you many basic tips and techniques. You will perfect the mattress stitch on vertical and horizontal stockinette AND garter stitch seams, three-needle bind off, picking up and knitting stitches, weaving in an end that won't escape and much more!
Materials: Prepared swatches (see HOMEWORK), contrasting color yarn (for seaming), tapestry needle, lock-ring stitch markers, size 9 needles (or whatever is one size smaller than the size used to knit the swatches)
Homework: (8 swatches) with LIGHT colored, chunky weight yarn on size 10 needles - 
* FOUR Stockinette swatches, (knit on the right side, purl on the wrong side), 5" x 5", with stitches bound off. Leave 18" tail attached. 
* TWO Stockinette swatches with stitches left "live" on the needles. Do not bind off. 
* TWO Garter stitch swatches (knit every row), 5" x 5", with stitches bound off. Leave 18" tail attached.
---