WHAT WOULD YOU LIKE TO LEARN?
We want to hear from you! What are some things that you want to learn? Specific knitting or crochet techniques? Maybe a particular pattern you think would make a great Knit/Crochet-a-long? What designers do you like? 
Feel free to send us an email at closeknit@closeknityarns.com or stop in the store!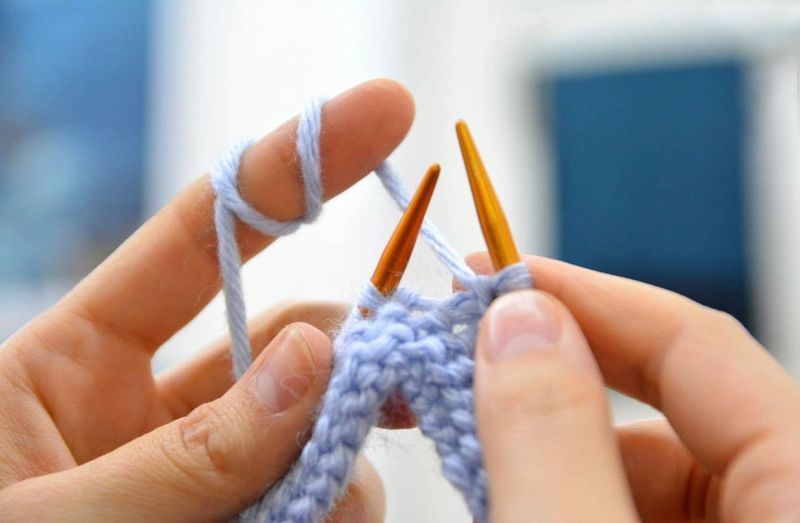 Private Lessons
Have you been wanting to learn to knit, need some brushing up, or perhaps would just like someone to come along side you through a more complex pattern? Call today to schedule a private lesson with one of our experienced instructors! Lessons are conducted safely, adhering to all Covid-19 safety precautions and regulations.

Private lessons are available at $45 for a one-hour lesson or $30 for a half-hour lesson.


Classes
Due to the evolving concern over COVID-19 and it's potential impact to our customers, ALL CLASSES HAVE BEEN CANCELED. Credits will be given for classes that have already been paid for. We know that this is a relief for many of you and also apologize for any inconvenience it may pose.
CLASS POLICIES
All classes and lessons are PREPAID; Pre-registration is required. You can register in person or by phone.
Please set your phone to silent during all classes; If you must make a call, please go outside of the shop

Classes have a minimum of three students

20% off one yarn purchase, for your class project.